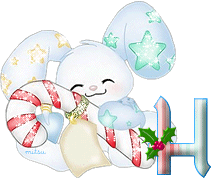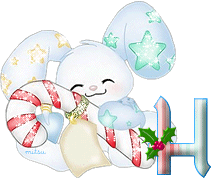 from your friendly PA Secret Santa!!!
It's that time of the year again! Where Santa comes and drops off a goody in your trade boxes. What does this old man need from you? It's simple, actually.
Post your wishlist

Post your PA username

Answer this: If I am unable to give you something off your wishlist, will you take something else?
You may ask for ZC or pets! I can't promise anything, but I can try!
It would also help me continue to spread the joy if you could donate pets! I can't do this without the community's help! If you wish to donate, send me a PM here or simply start a trade with PASecretSanta on the adoptables side, easy as that! As long as people donate, I can pass out gifts!
Note: Please be kind to each other in this thread. So far, the rules are simple. Please allow me to keep it that way!
For any feedback or chatting about the un-official event, please use this thread:
http://www.petadopta...santa-feedback/